High quality at reasonable prices, for real people!
SEE WHAT OUR IMPLANT PATIENTS ARE SAYING:
"Coming here was like a breath of fresh air."
"I never thought ever, that I would be able to have a smile like this."
-Ashley
"I was treated so kindly and so compassionately and time was taken to make sure I was okay."
"I would recommend it to anybody."
-Kristen
"I wanted to be able to chew again."
"I have had a lot of dentists, a lot of dentists and Dr. Norris is by far the best one I have ever have ever been to."
-LeNiece
"I was back to work in 2 days."
-Shane
"Loved the idea of having them bolted in, not having to take my teeth out."
"I have more confidence about my smile."
-Kevin
"I catch myself smiling all the time now."
"Its worth every penny you spend."
-Connie
Our low price of
$1,000
Includes crown too!
Additional costs may apply, call for more details.
Our low price of
$13,000
Includes full zirconium bridge!
Additional costs may apply & vary based on complexity, call for more details.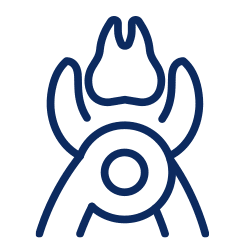 Extractions:
We routinely perform surgical extractions of bad teeth to make available space for implants. We have various forms of sedation for your comfort during the procedure.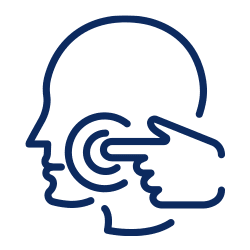 Bone Grafting:
We perform many types of bone grafting from simple socket grafting at the time of extractions to sinus lifting and other complex grafting. We utilize the latest grafting techniques and materials to achieve results.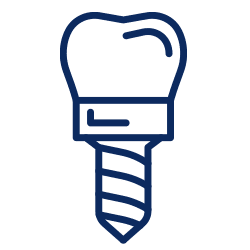 Single Implants:
We place many implants daily, you could say this is our forte. We use GDT Implants that are manufactured in Israel and want to thank Yakir for his awesome products. We have placed thousands of implants successfully and we are confident in our products and service.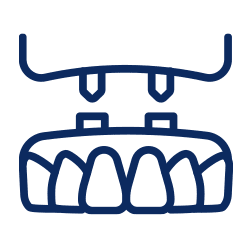 All on 4:
We have completed many arches using the All on 4 protocol. These are complex procedures and require much diagnostic, planning, design, surgical technique, and final prosthetic expertise. We are able to help you through all the steps including designing and finishing you final zirconium bridges.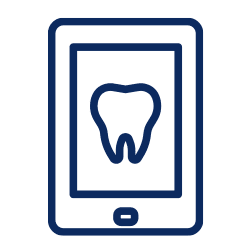 Imaging & Diagnostics:
We offer top of the line diagnostics and planning for implants by utilizing our Cone Beam CT scanner. Dr Dan reviews each scan with you and digitally plans the implant placement prior to your surgery to help you have the most accurate understanding of your needs.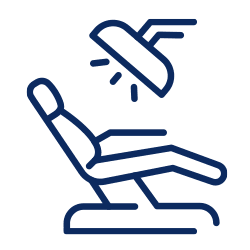 Sedation:
We offer all levels of sedation from Nitrous Oxide to deep sedation with our nurse anesthetist. Whatever your desired level of comfort is, we can help you.
Consultation & CT Scan! Call to schedule your appointment today!
SEE WHAT OUR IMPLANT PATIENTS ARE SAYING: